Hello I'm Geli, great to see you here!
(actually, Angelika is my full name, but most English speaking peeps seemingly can't pronounce my German name ... hint, the 'G' is hard - not like jelly), I choose to use the official short German version of my name, Geli).
So, yes, I was born and raised in Germany into a family of scientists. My mother was a senior clinical pharmacist, and my father Dr. Max Heimann,
was a phytopathologist (plant diseases) doing his professorship, habilitation, at the university in Hannover. He was one of those pioneers who worked on genetic engineering, and later discovered apoplexy in apricot trees.
Much later, he worked with major world-wide known pesticide and herbicide companies, at times much to the dismay of my mother, especially when he infected her rose garden to test out some of the 'remedies' those companies were testing in the research lab.
Well, I guess this is why my love for science is not so secretly hidden.
I studied English Literature at the Johannes Gutenberg University in Mainz, and later I earned two degrees (BSc. Hons. Psychology and MSc Business Psychology) at the University of Westminster in London.
In between I also studied theology in Hong Kong and became a licensed, ordained minister. Considering that I lived and visited places all over the world, I am a bit of a nomad.
I do consider myself a Global Citizen, who currently lives in London, UK, and now contemplating to also live in the South of France with my two little Mi-Ki dogs, Pippin and Arwen, part time. I'm also a grandmother of two adorable young boys who live with their parents (son and daughter-in-law) in Sydney, Australia.
My daughter and son-in-law also now live in London after their work life in Geneva, Switzerland and Montevideo, Uruguay.
Now in my 70's I continue enjoying my thriving online lifestyle business, my passion for travel, the arts, science, spirituality, metaphysics, whole-person functional wellbeing, philanthropy, exploring different cultures, and loving the good life with a touch of luxury.
Apart from a wellness lifestyle which became really important after I managed to die and then was brought back to this realm of living (two heart attacks, one cardiac arrest resulting in and incredible NDA experience), I love acquiring more knowledge and experience in the quantum sciences, vibrational energy, and artistic expressions in my environment creating calm and tranquil ambiences and sacred spaces.
Oh and I also delight in culinary playtime ... conscious kitchen and mindful eating the fun way, including entertaining, and creating little special joys for others. You will find a fair bit of inspirations here on this site, if that is your 'jam', too.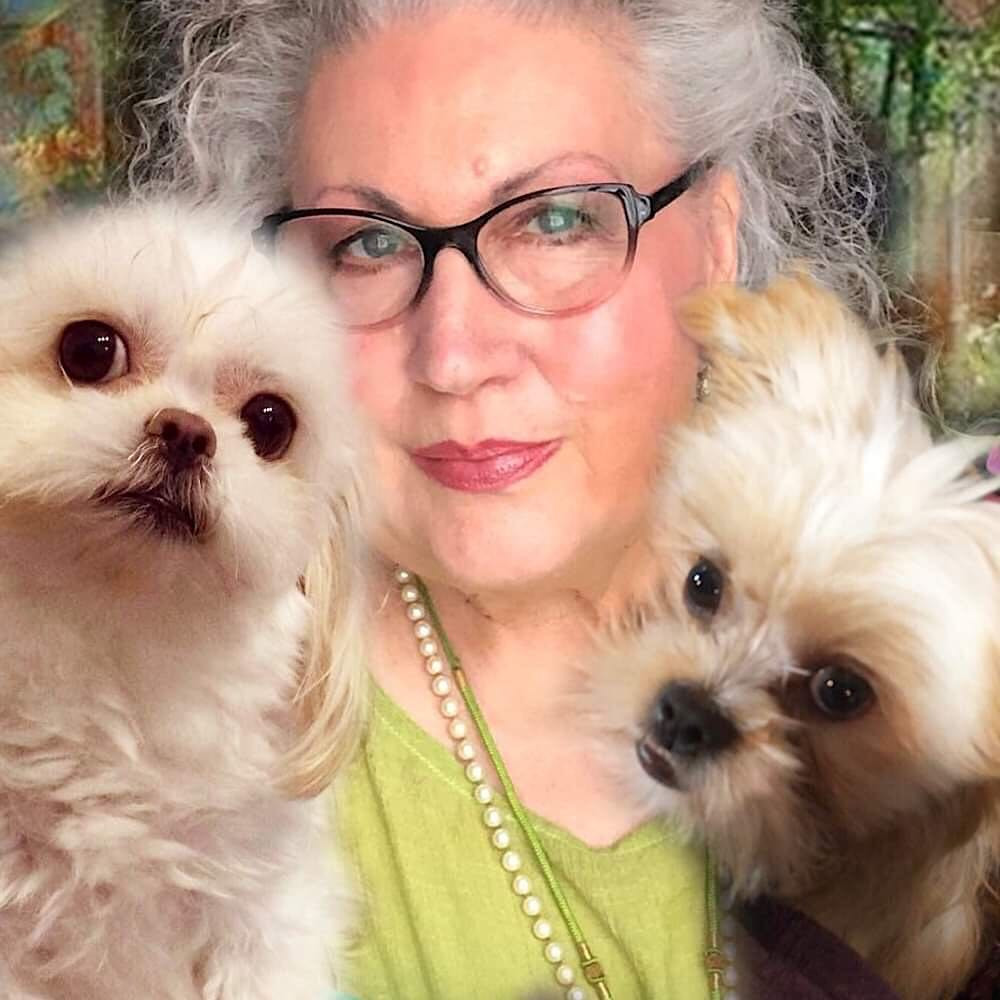 Here I am with Arwen and Pippin, my little furry companions.
I love having fun with them on our nature trails and nearby parks. As little as they are (it's a toy dog breed), there are surprisingly good walkers!
I am considering writing some uplifting magic realism inspired feel good novels, although, with everything else going on here, that might have to wait a bit.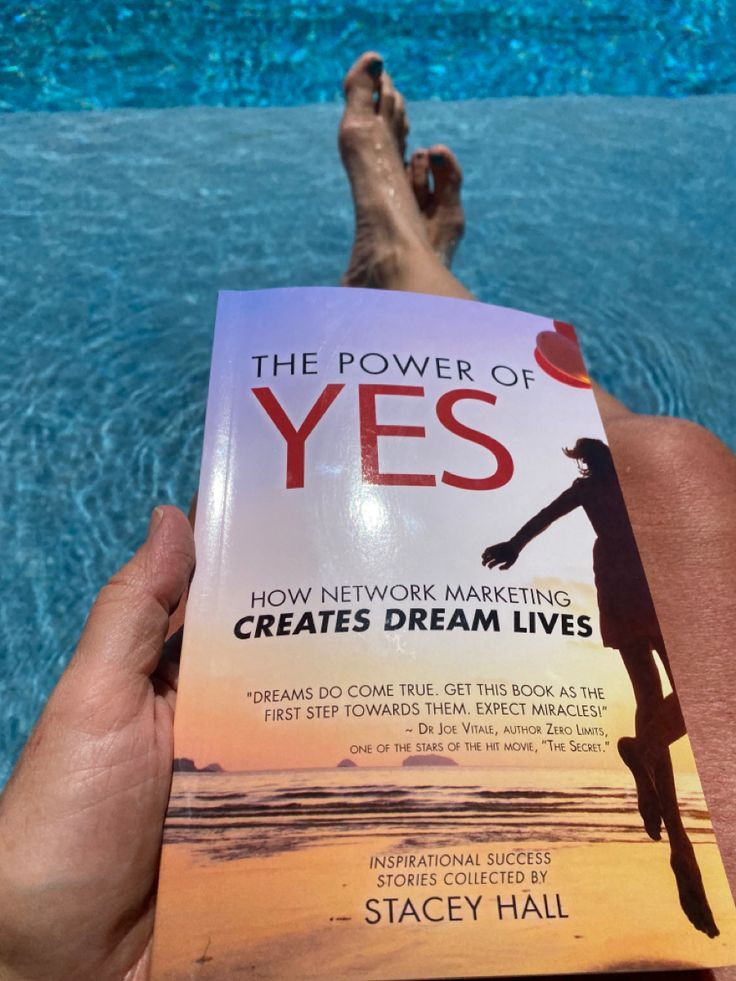 Meanwhile, I am a published co-author of an international best seller. It is a compilation of uplifting and encouraging heartfelt stories by a number of authors, a bit like the "Chicken Soup of the Soul" series. So, I am a co-author of that book. It's light and easy reading ... you may want to enjoy it whilst tanning at the pool ...